Successful improvement projects
Working efficiently is a hot topic whether it concerns financial services, the public sector, industry, energy, transport, media, maintenance, telecom or retail. We have determined the improvement potential at large organizations such as Voestalpine, Unilin, Burgers, Balta and Heijmans and subsequently realized successful improvement processes.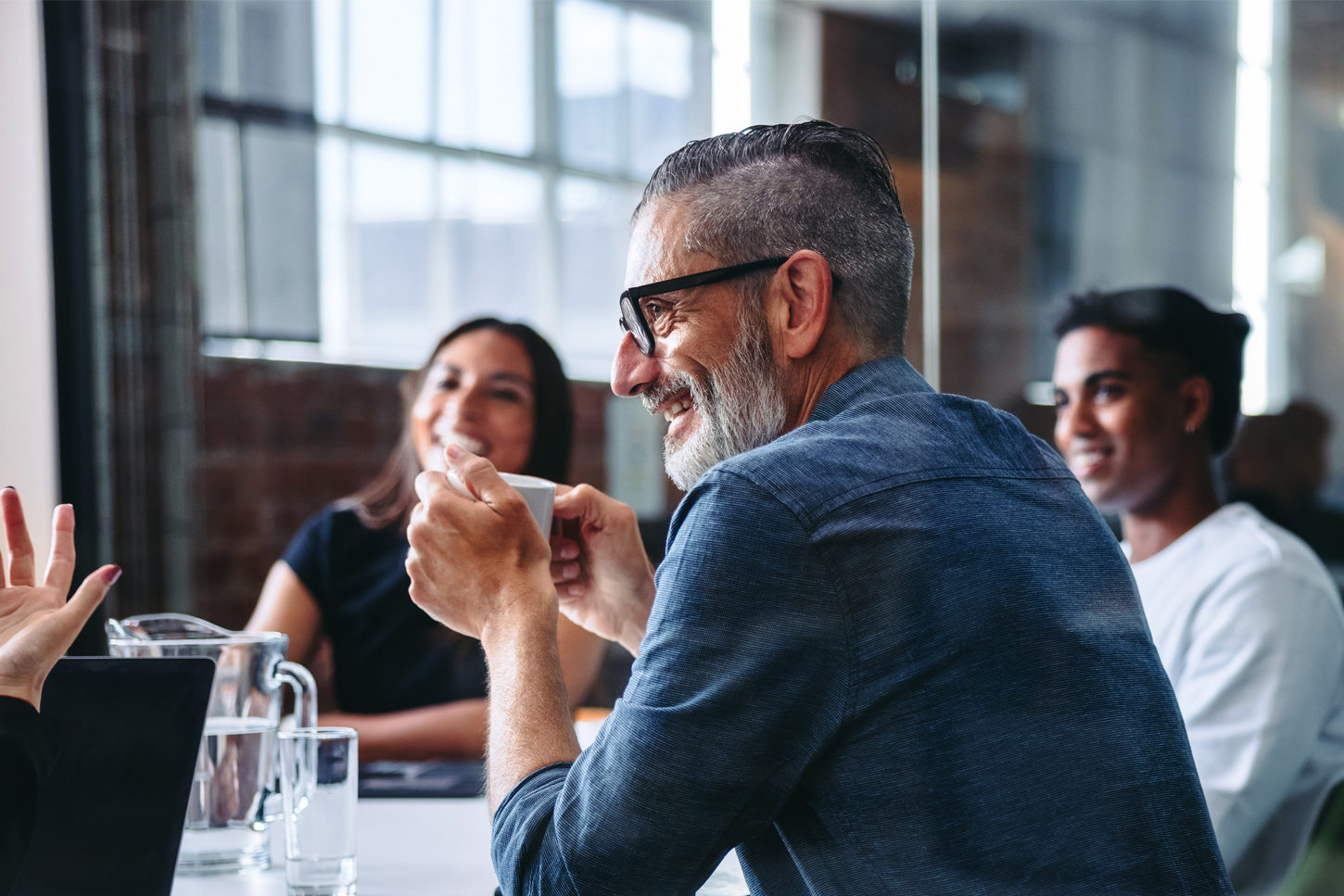 All facets of business operations
We are passionate about making it possible for organizations to work more efficiently and professionally. We do this in the workplace and at all management levels. With our sleeves rolled up and our common sense. Accezz has extensive expertise in all facets of business operations, including productivity and quality improvement, operational excellence, continuous improvement, lean and kaizen, supply chain optimization, capacity management, outsourcing, waste reduction, purchasing and improving sales skills.
Measurable and lasting results
Excelling in operational management across the breadth of an organization offers excellent opportunities. We enable teams and management to perform better by bringing about structural, behavioural change. Our results are guaranteed, measurable and permanent.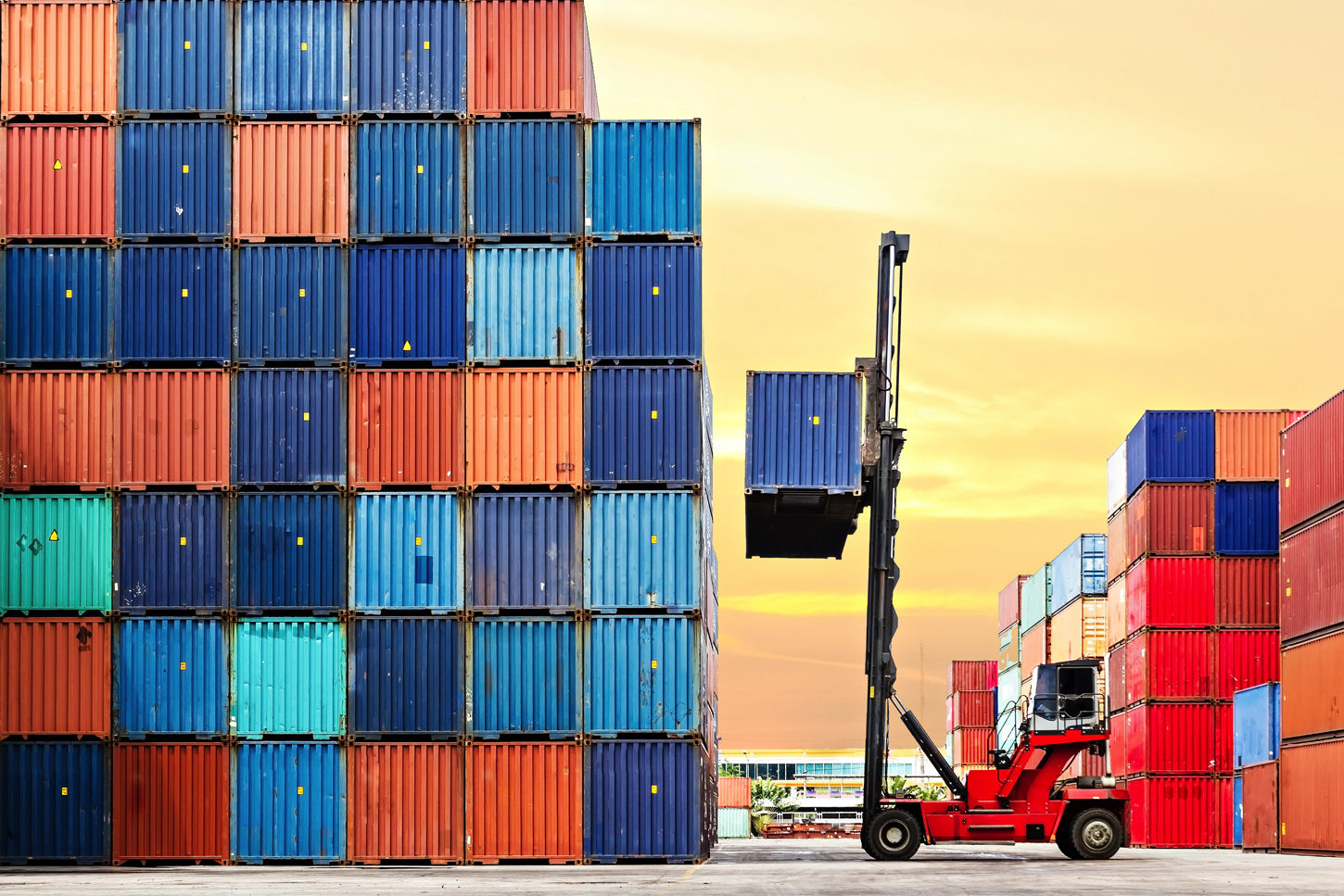 Current challenges
"The world is changing…", how many times have you heard this? However, there is more truth to this cliché than ever before. Staff shortages, high energy prices, supply chain disruption, ever stricter sustainability requirements, inflation and a looming recession. The world is changing - and unfortunately you have very little influence on a lot of these factors. The only thing you can do is implement a change in yourself. For example; restructure operationally and make major adjustments to your business operations to remain competitive. This can only be done through fundamental change. We can ensure you that you get more out of your organization with your existing people and resources. This allows you to continually chase your dreams.