What we stand for
Verve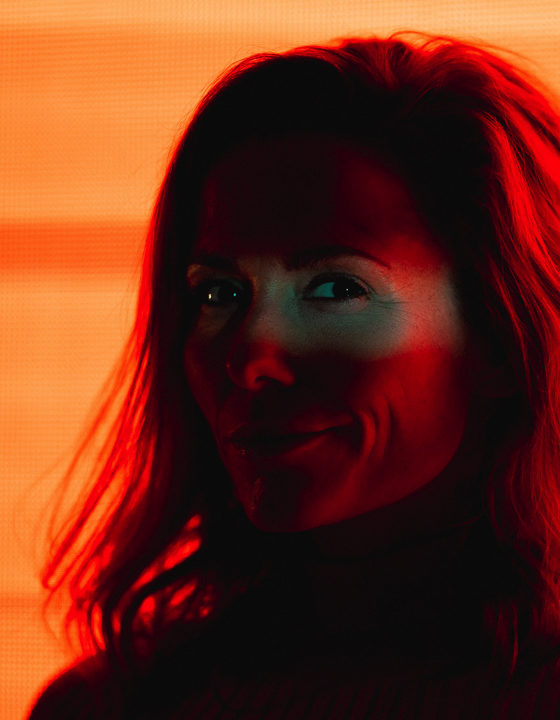 Behavioural change
We see the things you may have overlooked. We achieve what you can only sometimes reach yourself. By bringing about structural, behavioural change, we enable teams and managers to perform demonstrably better.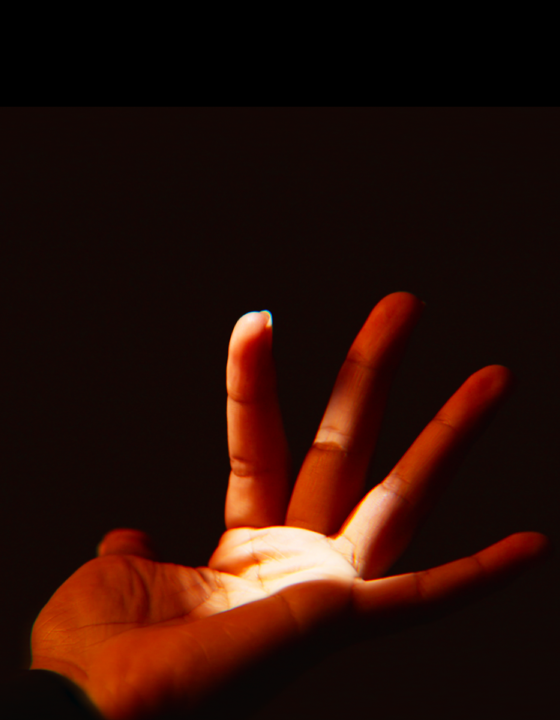 On the floor
Our consultants like to do their job differently. With verve. With a strong focus on practice. With rolled-up sleeves. Fully visible in the workplace.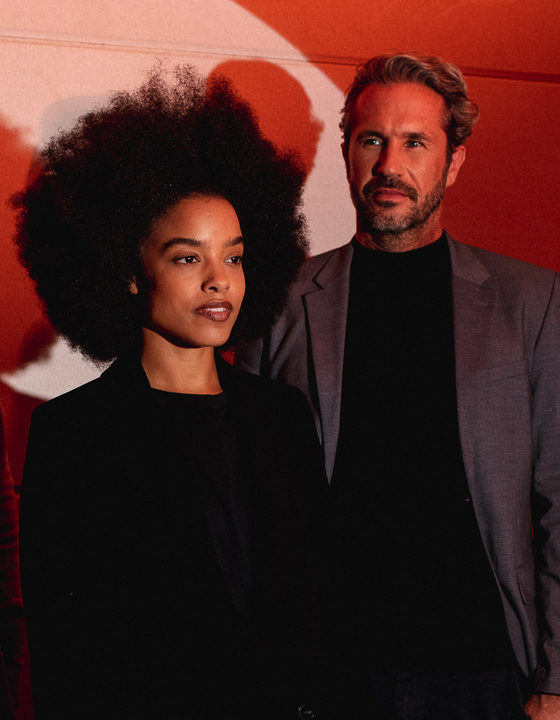 Alliance
Together with your people, we work towards our shared dream or ambition. We start our projects with a pact that seals our mutual trust.